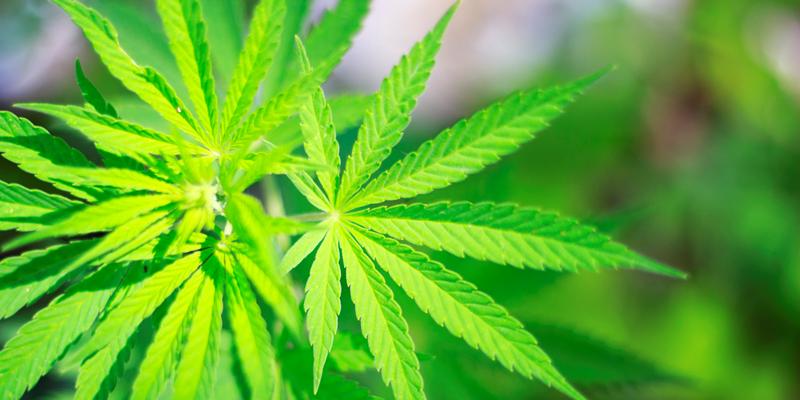 Holy crap, there is a chapter of NORML right here in my fair city.
Attorney General Jeff Sessions who is famously anti-marijuna, must have been partook in some himself today because he thinks Hawaii is just some island in the Pacific.
Also celebrating Four-Twenty by having cannabis infused almond milk on their cereal this morning, TV execs at FOX, who green lit 10 more episode of The X-Files.
Do it yourself THC enhanced "gummi bears" from The Helpful Woman at Jezebel.
From the New Yorker – The Martha Stewart of Marijuana Edibles who brings new meaning to the word "baked."
Get one of the best vape pens around, the G Pen Elite Vaporizer, for a big discount today only, so hurry.
See you next year…