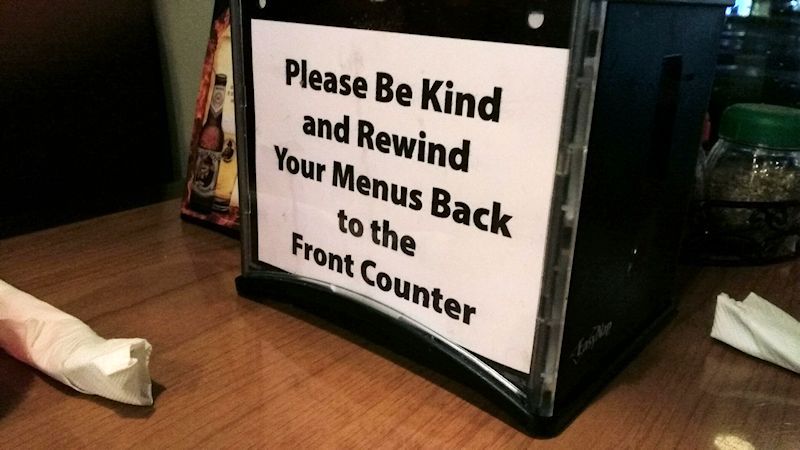 Last night Donna and I went out to get some pizza at Apizza di Napoli. The owner has made it his mission to make the most authentic Neapolitan pizza possible. The oven is built to the correct specifications and he choses his ingredients so that the restaurant can stay certified by the actual Associazione Verace Pizza Napoletana.
We do love the wood fired pizza with the light crust and fresh taste. But we hate the service set up1, it is unlike we have ever run into before. You enter through the front door, you are greeted at the counter, escorted to a table and handed menus. So far so good, you then get instructed to read over the menu and once you have decided you return to the front to order and pay. When the food is ready they will bring it to your table. In the beginning after paying they pointed along the side wall and told you that is where you should pick up your plates, silverware and napkins.
At least now the plates are brought to you when they bring the food and the silverware and napkins are already on the table. Because a lot of people would not bring the menus back up to the counter when they ordered, they have attached a little sign to the napkin holders to remind them. Donna looked at the sign and said, "Shouldn't that say please be kind and return the menus?" I looked at it for a second, a light bulb illuminated above my head and replied, "Nope, that is the owner being cute." "This place used to be a movie rental place back in the last century."
I wonder how many customers get the reference?