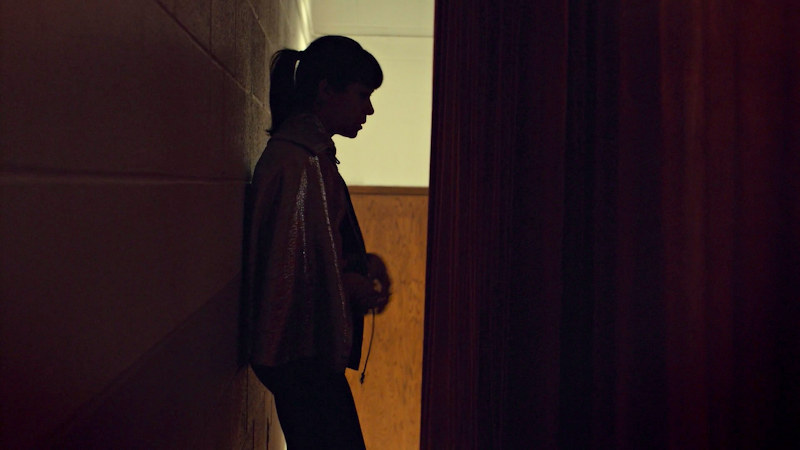 Every time I look at you
I don't understand
Why you let the things you did
Get so out of hand
Alison Hendrix sings this in the role of Judas during a rehearsal of the Scarborough Community Theater production of Jesus Christ Superstar in the current episode of Orphan Black. This is right after we see her give up the location of our protagonist Sarah, leader of the Clone Club, to the evil Neolutionists. Too on point? Yes, because that is exactly what the show wants you to believe. She of course is just sending the bad guy into an ambush.
You'd have managed better
If you'd had it planned
Is this too, too on point? I'm beginning to think so. The first season of the show was awesome and at times since then has been very uneven. With all the weird plot holes, changing bad guys and weird swapped allegiances I'm not too sure the show runners even had a plan for more than the original 10 episodes. It seems almost Lost-like in its ability to create questions and not ever get around to answering them. If it wasn't for the magic that is Tatiana Maslany I might have quit watching by now.
Now why'd you choose such a backward time
And such a strange land?
If you'd come today
You could have reached the whole nation
Israel in 4 BC had no mass communication
Don't you get me wrong
And ever since I watched the episode on Friday evening I have had this song stuck in my head…
Only want to know
Orphan Black
Orphan Black
What are you? Where are you leading me?
Orphan Black
Supershow
Do you think you're what they say you are?