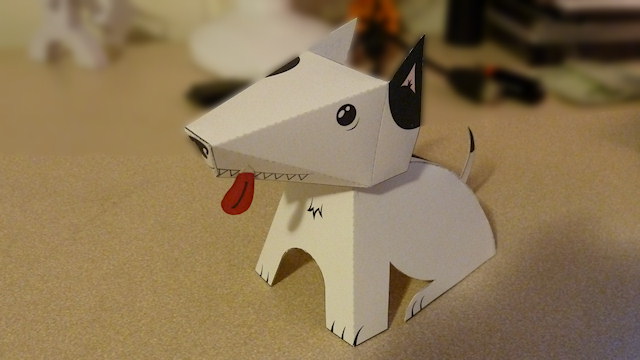 Gozque — Span­ish for small yap­ping dog.
The Red Sox finally won a game. The start­ing pitcher for the FRS gave up 6 runs in 7 innings and low­ered his ERA by nearly 10! As a bonus the 9 –6 win came against the dreaded Yankees.
We rode the tan­dem to work today and it was a great ride. It is Spring Break around here for the schools and it is amaz­ing the amount of traf­fic that elim­i­nates. Dur­ing school time we see maybe a dozen cars, but today we were lucky if we saw 3.
My dab­bling in Ubuntu Linux, will always be just that, just dab­bling. Late last night I dis­cov­ered that you can­not stream Net­flix in Linux. Plus I should read my own posts…back last Octo­ber when I loaded it on the lap­top I real­ized that my most used Geo­caching pro­gram doesn't have a Linux version.
Started down, went up, went down, still down.
Miata Top Tran­si­tions since 10/24/08: 990