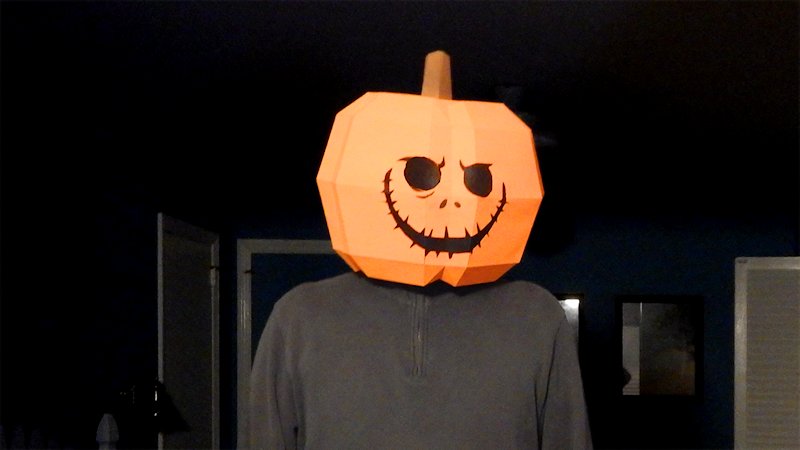 I didn't do a costume like I thought last year, but I did buy the Wintercroft pumpkin mask.
It is going to serve dual purposes though, my costume for the costume contest and the Arts Graft Department's entry into the Valve Store's(r) pumpkin carving contest too. It'll win neither, but I don't care, it's fun.
Next year – Beelzebub.