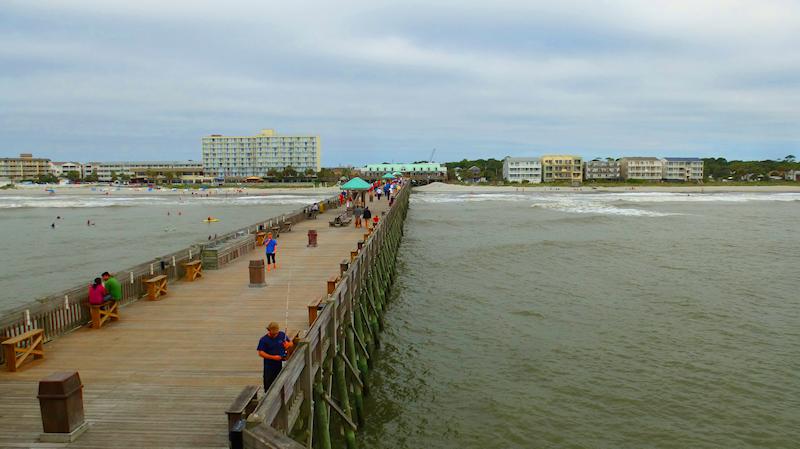 Well, not only is baseball season over until April, so too is the first half of the Outlander TV show. Wow, 8 episodes in two months, take seven months off, then do two more months of TV. I hope maybe because the show has already been picked up for a second season, they'll start filming it and there won't be a 7 month break between season one and season two.
Speaking of season two, the author of the books and show consultant let out the news that there would be voice over from the male star in the second half of the show. There is a lot of controversy on the interwebs about the female's voice over in the first half. Some folks find it takes them out of the show and at times it is redundant as it is just describing the action taking place. I kinda like it, but I've always liked it, I even liked the controversial voice over of Harrison Ford in the movie Bladerunner.
Oh, and where did the author make these comments? Twitter? Facebook? Nope the Compuserve forums. Compuserve? Who knew that name was still around? Do you have to use the Netscape Navigator browser to go there?