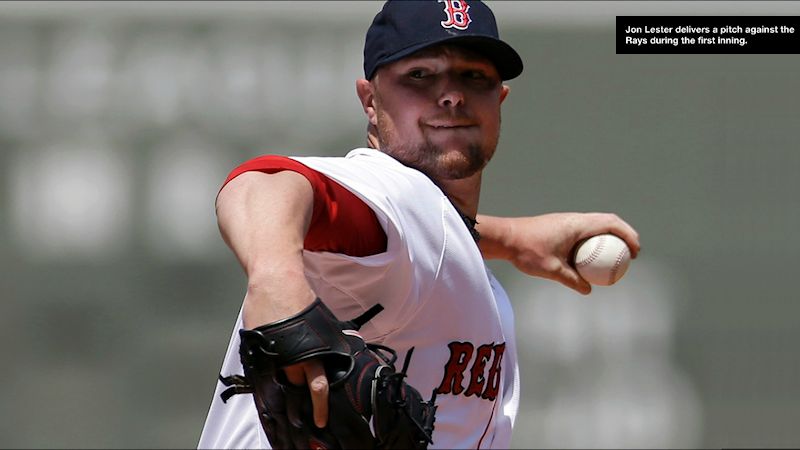 Since my last, kind of negative, post about the Red Sox and their seven game losing streak, they lost three more games to make it ten games in a row down the tubes. But now it seems like it is time to replace that expletive that starts with an F with the word Fun because they have reeled off 7 straight victories.
In a nice bit of symmetry, the pitcher featured in that other post watching a home run hitter from the opposing team circle the bases, was today's starting pitcher as well. His performance today was as different as could be from his performance was those 10 days ago, he dominated, 7 innings, 4 hits, striking out 12, walking one and allowing zero runs.
Being a fan of the team is fun again and I bet playing on the team is fun again too.
Started up, went down, still down.
Miata Top Transitions since 10/24/08: 1364