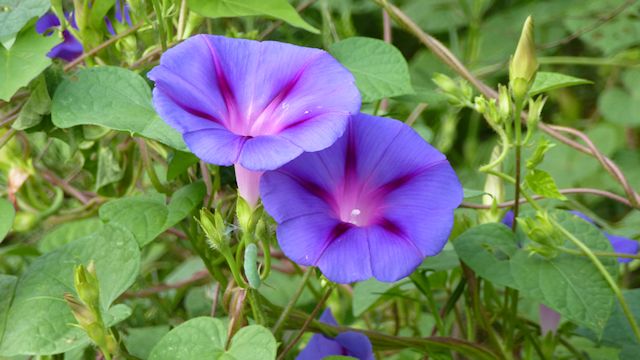 Geocaching.com has been running a promotion something or other event all month, that if you find a cache or attend an event on any day in August you will be "awarded" a unique 31 Days of Geocaching souvenir. Just to be contrary, we have avoided going caching all month, but could put it off no longer, so we went out this morning and did a little searching for hidden ammo cans using satellite signals.
After caching we changed from our sweaty T-shirts and went out for lunch at a Ruby Tuesday in nearby North Augusta. They open at 11:00 AM and we were there about 11:30, so there were hardly any people in the place. Just three tables were occupied and all threes were right next to each other and right next the hostess station. Sure enough when she showed us to our table it was right next to everyone else. We asked her nicely if we could move a little further away from all the other diners, so she led us a couple more steps along, skipping just one table.
There were like 40 empty tables to choose from, but here we were all grouped together. It is not like we are totally anti-social, but we would have liked to dine and have a conversation without having to talk over, or listen to, other conversations.
As we sat looking over our menus, before our server even arrived, the hostess came in with another group and sat them right behind us, filling in the one spot that we had skipped over. Donna looked at me, I shook my head, we stood up, walked right around her and folks she was seating and exited the restaurant.
We drove back to Aiken and stopped at the Applebee's near our house. There were maybe 6 groups of people eating there already and they were all spread out evenly through out the restaurant. When the hostess seated us we were led to an empty table 20′ from the next closest diners. There, was that so hard?
Started down, went up, went down, back up, still up.
Miata Top Transitions since 10/24/08: 1251