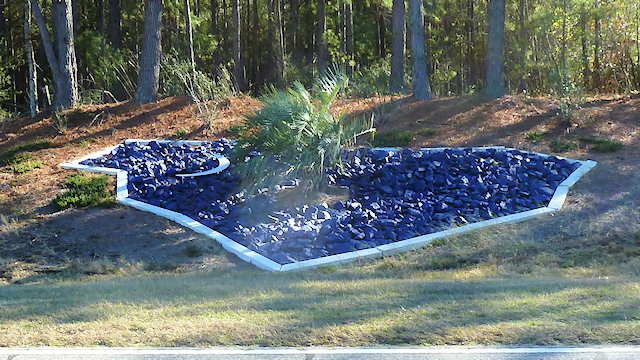 US 301, before I-95, was a pretty main north/south route, but since, not so much. But if you do decide to get off the Inter­state and travel 301 through South Car­olina into Geor­gia when you get across the Savan­nah River there you will find one of the last remain­ing state Wel­come Cen­ters not on an Inter­state. Com­ing north from Geor­gia, you will be wel­comed to the Pal­metto State by this odd lit­tle rep­re­sen­ta­tion of the South Car­olina flag and 50 yards later our aban­doned coun­ter­part to the remain­ing Geor­gia Wel­come Center.
– my favorite com­ment spam from the last week or so –
My brother rec­om­mended I would sim­i­lar to this web site. He was appro­pri­ate. This truly built my day. You are able to not con­sider just how much time I had spent want­ing for this.
Started down, went up, back down, up again, still up.
Miata Top Tran­si­tions since 10/24/08: 1097