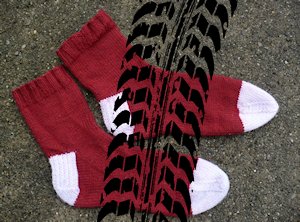 Monday the FRS gave up 4 runs in the top of the first inning, AKA before they even got going, to what the Red Sox radio broadcaster Joe Castiglione called the light hitting Chicago White Sox. They wound up losing 10 to 8. Last night they gave up 5 runs in the top of the first to those same light hitters on their way to losing 9 to 4. Tonight was an improvement, Chicago only scored 2 runs in the first. The Sox went down in order and the White Sox scored two more runs in the top of the second.
That's when I turned off the game.1
Started up, went down, went up, back down, back up, still up.
Miata Top Transitions since 06/25/15: 28
Right now it is 8 to 1 Chicago winning in the 7th inning.